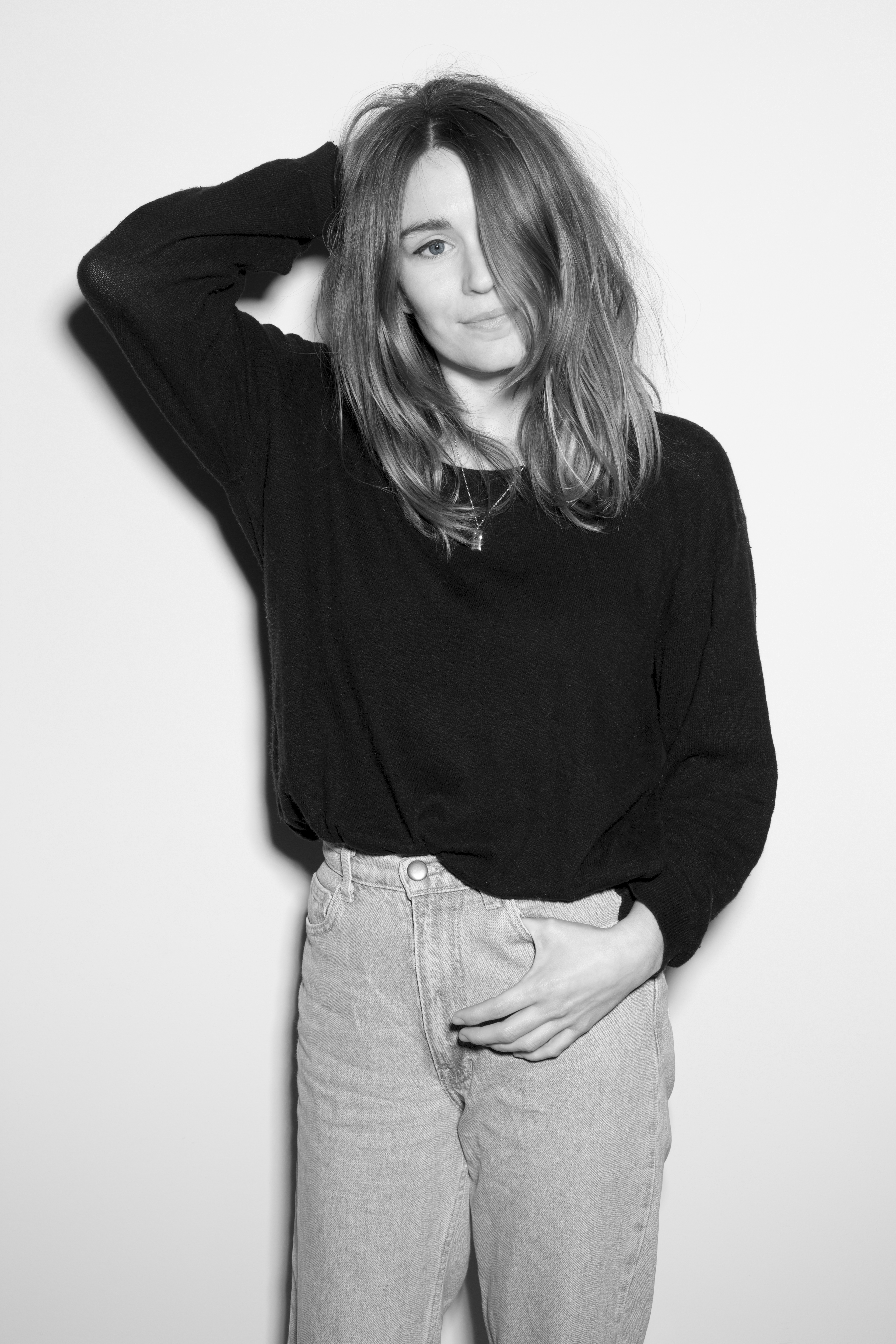 Après avoir suivi des études de Théâtre au Conservatoire et avoir travaillé dans la mode, Mélanie Desplat créée en Mars 2014 la marque Margi Darika.
Margi Darika traduit « Vierge Voyageuse » a une identité forte et douce inspirée des nombreux voyages au Brésil qu'a pu faire Mélanie.  Mais au delà des voyages, son inspiration vient aussi des matériaux qu'elle emploie, de leurs couleurs, de leurs textures, de leur histoire. 
Parfois bruts et fins, brillants et délicats, minimalistes et fantaisistes, ses bijoux font de beaux paradoxes qui ressemblent bien à sa créatrice. 
Sa formation auprès d'artisans joailliers lui ouvre, en plus de son approche sensible, une technique avec laquelle elle joue à déstructurer et réinterpréter certains classiques pour donner une vision nouvelle qui fait du bien.  
Chacun de ses bijoux est une partie de son histoire et de la votre.
Photographie © Mike Palace 18-55
After studying at the Conservatory Theatre and having worked in fashion, Melanie Desplat moved to Bordeaux in March 2014 and created the brand Margi Darika.
Margi Darika can be translated as "Virgin Traveler" and has a strong, sweet identity inspired by her several trips to Brazil. But beyond the travel, inspiration also comes from the materials she uses, their colors, their textures, and their history.
Sometimes rough and thin, shiny and delicate, minimalist and whimsical, jewelry uses beautiful paradoxes that look inspire his creative.
Melanie has been training with independent jewelers and developed new skills. Thanks to her sensivity, she deconstruct and reinterpret some old designs in order to give a new vision that make you feel good!
Every jewels she makes are a part of her history, and yours.
Photographie © Mike Palace 18-55